365Telugu.com online news, Vizianagaram, October 25th, 2023: AJIO Business, a Reliance Retail-owned business-to-business (B2B) platform for fashion retailers, has launched its first wholesale store in Vijayanagaram, Andhra Pradesh.
The AJIO Business store, located in a trading hub of Vijayanagaram, will provide retailers access to a wide selection of products ranging from ethnic wear and Indo-Western to formal and casualwear for women, men and kids.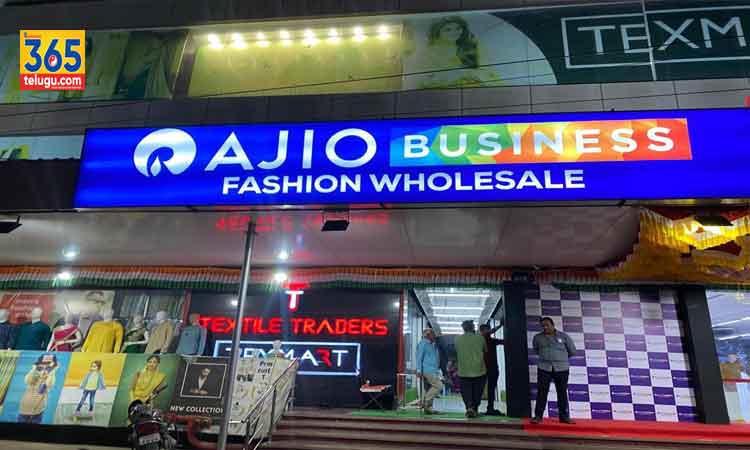 Speaking on the launch, Akhilesh Prasad, President – Fashion & Lifestyle, Reliance Retail, said, "The launch of these stores will transform the way wholesale stores are perceived in India.
It will provide retailers first-hand experience of all Reliance-owned brands, including Xlerate, Kidlyboo, John Players Select, Dhuni By Avaasa and others in a branded set-up and at competitive price points.
As a large player in the fashion and lifestyle space, we want to make branded fashion easily accessible to retailers and the masses across India."
With the Indian wholesale fashion market largely unorganised, Reliance Retail aims to transform the fashion landscape across Bharat with AJIO Business and its innovative omni-channel approach.
AJIO Business Wholesale stores will enableretailers to touch and feel the products prior to making purchases. Alternatively, retailers can browse the merchandise available on the AJIO Business app store front and source merchandise at click of a button, on the go.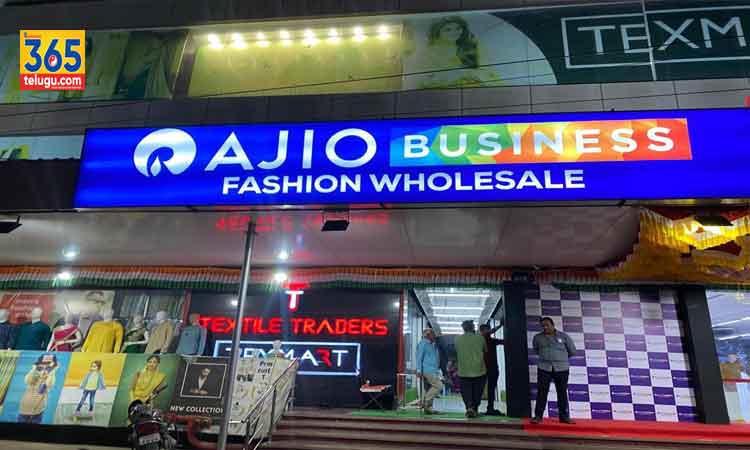 Along with providing an unparalleled sourcing experience, AJIO Business draws inspiration from its parent, Reliance Retail and aims to create substantial value for its associates/partners in the B2B fashion space.
The first AJIO Business wholesale store located in Venkateshwara Shopping Mall Cantonment in Vijayanagaram is spread across 15,000 square feet and five floors.