365Telugu.com online news,November 9,2023: These places in India are best to visit in the month of November. Along with the festivals, winter has also started. If you want to enjoy the winter season, November is considered the best month to visit.
Many festivals also come in the month of November due to which you can see the culture and traditions everywhere.
Now let's know some places that you can visit in the month of November..
Kutch Desert, Gujarat- The white sands of the Kutch desert are spectacular in winter. The endless salt desert of Gujarat is very famous for its beauty in winter.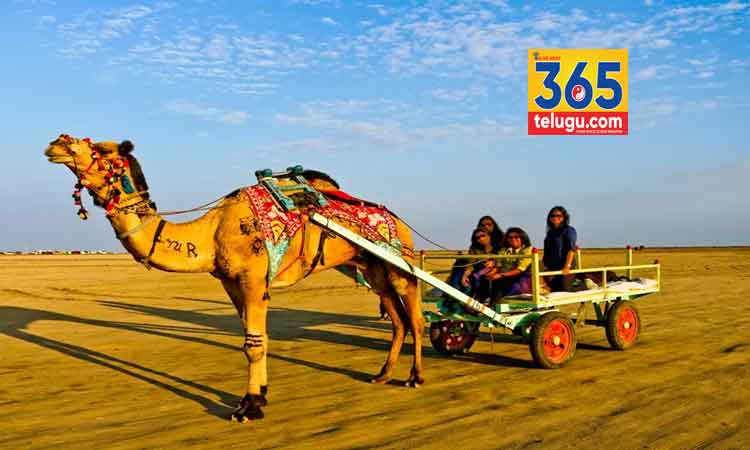 Apart from this, Ran Utsav is also celebrated here in the month of November every year. People come from abroad to see it. The beauty of this place is worth seeing.
Bharatpur, Rajasthan- Keoladio National Park known as Bharatpur Bird Sanctuary is an ideal place for bird lovers. There are about 370 species of birds here. When November comes, many migratory birds like pelicans, swans, hawks, blue tailed bee-eaters arrive here in large numbers for the winter.
A large number of water birds from Afghanistan, Turkmenistan, China, Siberia are also found here, which arrive in winter. Goa- Asia's largest film festival is held in Goa every year.
The festival showcases films by renowned artists, filmmakers, critics, and artists from around the world. Goa weather is also very pleasant in the month of November.
Amritsar, Punjab – Guru Parv festival is celebrated in Amritsar.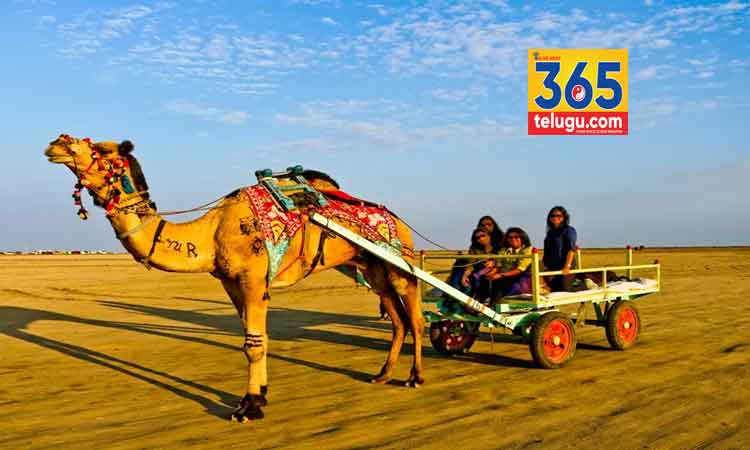 At this time the famous Golden Temple is beautifully decorated. This city's beauty reaches its peak at this time. Langar is organized in different places on the occasion of Guru Parv. Along with this, the story of Kirtan will also be presented.
Shillong, Meghalaya- The Shillong Cherry Blossom Festival is held here every year in November. Many big artists come here to perform during this period. So if you are interested in learning about the culture, food, art, music here, then this is definitely the right time.