365Telugu.com online news, Mumbai,19th October,2023:Prime Minister Narendra Modi announced the Maritime Amrit Kaal Vision 2047 at the Global Maritime India Summit in Mumbai.
The vision aims to develop India's maritime sector by improving ports and reducing shipping emissions.
As India positions itself to become a global cruising hub, Cordelia Cruises, India's leading premium cruise line, plays an instrumental role in this transformation.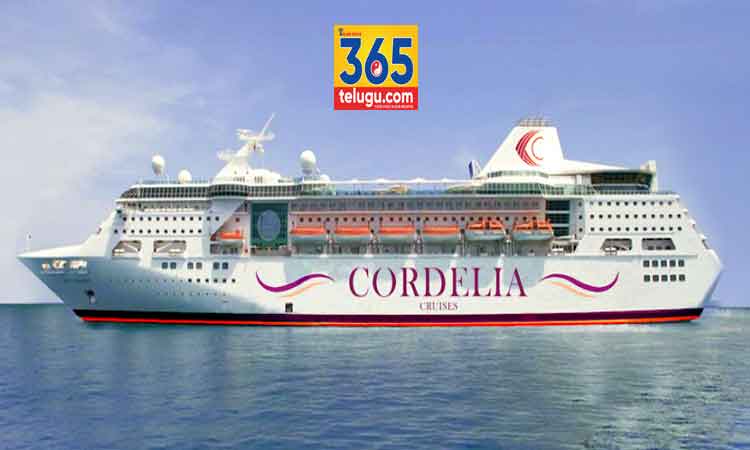 Aligned with the Amrit Kaal Vision 2047, Cordelia Cruises reaffirms its commitment to the growth of the cruise sector.
Cordelia Cruises is set to achieve 450000 passengers by the end of this year and are employing over 20,000 individuals, not just providing services; they are creating opportunities.
"We are invigorated by the Amrit Kaal Vision for 2047. As pioneers in the Indian cruising industry, our mission of providing unmatched experiences aligns seamlessly with this vision.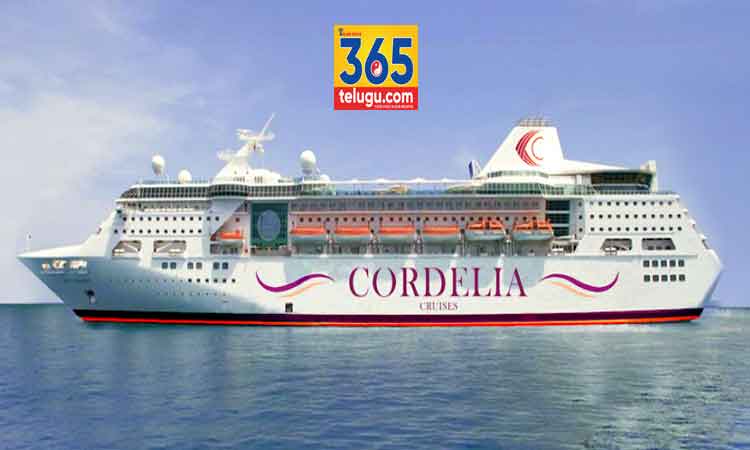 We are committed to playing a central role in India's ascent as a prominent cruise destination." Jurgen Bailom, President and CEO Waterways Leisure pvt ltd, Cordelia Cruises.
India's cruising landscape has been witnessing aremarkable transformation, and Cordelia Cruises is at the forefront of this monumental shift. With a commitment to delivering world-class cruising experiences, Cordelia Cruises has played a significant role in making the dream of cruising accessible to countless Indian travelers.
PM Modi mentioned in this speech that with its state of art infrastructure and modernization, the Indian cruising industry will become a global cruising hub.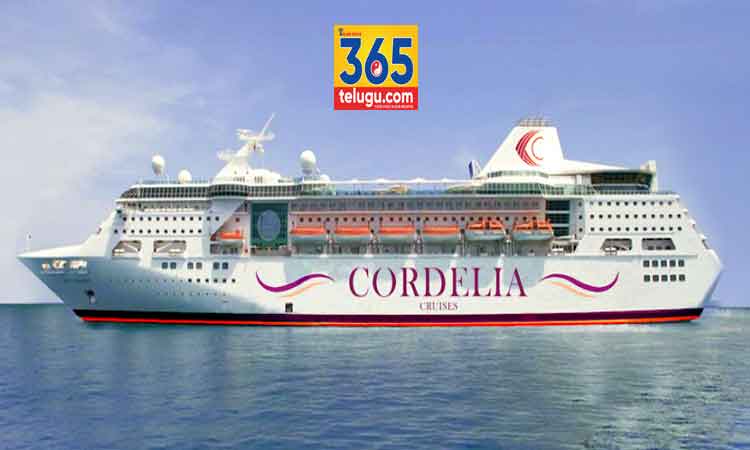 India has the advantage of being one of the rare countries that has- development, demographics, democracy and demand which will definitely facilitate the vision 2047 and take it to the next level. 
As India evolves into a significant cruising destination, Cordelia Cruises remains committed to setting new benchmarks, exploring new horizons, and delivering memorable experiences. The alignment with Prime Minister Narendra Modi's vision is a testament to the company's dedication to India's growth story.