The India Qualifiers would be held in Bangalore on the 7th & 8th of February at the Phoenix Market City. 
365telugu.com,online news, India, February 7th, 2020:  The Dance World Cup is the Olympics of dance with 56 countries and 18,000 competitors from around the globe, competing annually. This year the Dance World Cup India Qualifiers is giving every dancer the opportunity to take India to Italy. With the immense talent that our country possesses, the India Qualifiers is the perfect platform for dancers from the age of 4 until the age of 25, to kick start their dancing carriers and perform on the world stage, set in Rome this 2020. Doctor Terence Lewis the Brand Ambassador of the Dance World Cup India Qualifiers, is an International Teacher and Choreographer of great repute and a force to reckon with, in the world of Dance Reality shows. He has been conferred with an Honorary Doctorate in Dance from the National Institute of Education and Research, New Delhi.
Dance World Cup empaneled judge Paola Sopranzi from Argentina, would be judging the India Qualifiers along with the Chairman of the Dance World Cup, John Grimshaw.  Poalo Sopranzi would also be conducting certified Masterclasses in the Flamenco on the 9th of February, 2020 at The Studio in Cooke Town, Bangalore.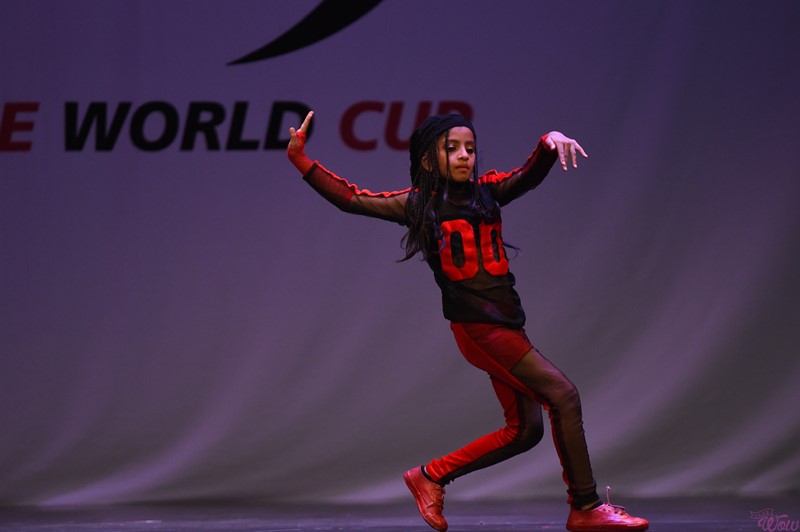 India has had a commendable medal haul over the last few years and has bagged 3 golds, 3 silvers and 4 bronzes at last year's Dance World Cup in Portugal. India is looking for its brightest Dancing talent to bring home a bigger medal haul with more honor and glory this year.
Students can Register across India at Email:  dancewciq@gmail.comwww.lvds.in  Email: lourdvijay@lvds.inLourds  +91 98450 15123
Lourd Vijay the Director and Producer of the Dance World Cup India Qualifiers, he is a Guinness World Record holder and has worked with Super stars like Jackie Chan, Nandita Das, Phurab Kohli, Mallika Sherawat.  He has worked on dance reality shows like – Dance india Dance and Lux Perfect Bride.. He is the principle promoter of Latin culture, music and dance in the Asian region. Lourd has had extensive training in Salsa, Bachata, Cha-cha, Afro Cuban Funk, Freestyle Jive, Acro-Duo, Lifts and tricks.