365Telugu.com online news,Hyderabad, October 30, 2023: AITMC Ventures Limited (AVPL), a pioneer in developing a self-sustained ecosystem covering the entire farming value chain around drone technology, today announced the filing of its Draft Red Herring Prospectus (DRHP) with NSE Emerge.
The Company will offer a fresh issue of up to 2,07,32,000 equity shares with a face value of Rs. 2/- each through the book-building route. SKI Capital Services Limited has been appointed as the Book Running Lead Manager to the Issue, and Bigshare Services Private Limited as the Registrar to the Issue.
The Gurugram-based company operates three broad business verticals – Skill Development, Drones Skilling and Assembly and Agri-retail. Founded by entrepreneurs Deep Sihag Sisai (Managing Director) and Preet Sandhuu (Chairman) in 2016, AVPL is a "Category A" Training Partner recognised by the National Skill Development Corporation (NSDC) and serves a wide range of government departments & agencies, including other training providers.
The company has two subsidiaries – SPH Aviation Private Limited and Farmers City International Private Limited, which enables an ecosystem play. SPH offers DGCA-approved Drone Pilot training programmes at their RPTOs. At the same time, Farmers City International fosters community engagement by establishing Farmer's City Marts (FCMs), serving as comprehensive one-stop shops for farming needs.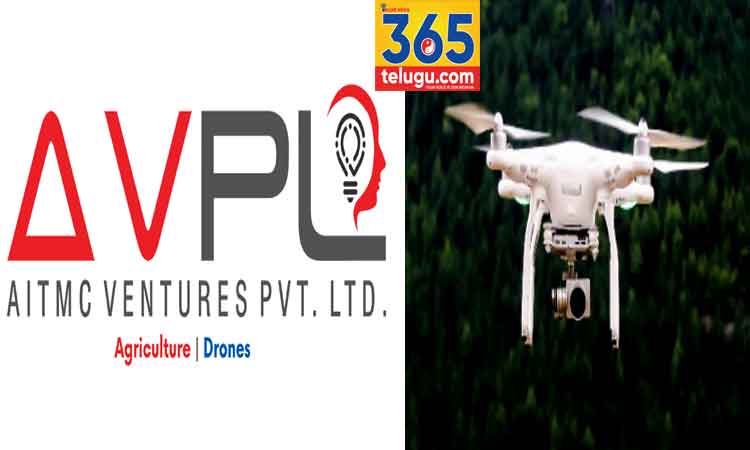 "Since 2016, we have focused on building an integrated, robust ecosystem", said, Deep Sihag Sisai, Founder & Managing Director, AVPL. "The journey towards being a listed company is yet another testament to our commitment to enriching the Indian Agricultural Ecosystem through technology, skill development and democratising access to solutions.
We are confident that the increasing adoption of drone technology in agriculture presents a substantial growth opportunity for our Drone-as-a-Service (DaaS) offerings.
Furthermore, we are well-positioned to benefit from government incentives and support as we have aligned our strategies with the government's priorities such as employment and income augmentation in the agriculture sector", further added Deep.
The company will employ the proceeds from the issue for funding new business initiatives by investing in its subsidiaries. Besides, the company will also utilise part of the proceeds towards the working capital.
Commenting on the upcoming issue, Ghanisht Nagpal, Partner Investment Banking, SKI Capital Services Limited, said, "AVPL is aiming to capitalise on an ecosystem play – at the intersection of technology, agriculture, and skill development.
Deep and his team have a demonstrated business model awaiting the scale-up to the next level with the upcoming IPO. At SKI Capital, we aim to deliver opportunities for value creation – partnering with companies that offer potential for scalable, sustainable, and stable growth".
AVPL is focused on 'Creating a pool of Dronepreneurs and Agripreneurs' through structured training programmes supported by the Government. By leveraging government subsidies and financial partnerships, AVPL aims to empower individuals with Agri-Drones, enabling them to explore entrepreneurial opportunities in the agricultural sector.
Drones manufactured by the company will be available for sale to Dronepreneurs and qualified Drone Pilots in compliance with Government of India regulations. The company has established a Drone Production unit in Jhajjar.
It is in the process of establishing a Manufacturing Unit in the "Aviation Hub" in Hisar, Haryana, for R&D and application testing. Besides, AVPL has 11 centres of excellence for Agriculture and drone training across Haryana, Gujarat, Uttar Pradesh, Madhya Pradesh, and Rajasthan. 
AVPL subsidiary SPH Aviation has one approved RPTO at Gurugram, whereas two more in Sirsa and Sonipat have been submitted to DGCA. Another 8 RPTO applications on their existing Training facilities are in line to submit with DGCA in the next 15-30 days.
AVPL has already collaborated with multiple states, NSDC and NACOF to create Drone Entrepreneurs and Agri Entrepreneurs across India
AVPL's total revenue for FY23 stood at Rs. 21.44 crore, compared to Rs. 11.29 crore in FY22. Its EBIDTA for FY23 was Rs. 8.29 crore, compared to Rs. 2 crore in FY22. The company has posted a PAT of Rs. 4.81 crore in FY23 as against Rs. 25.73 lakh in FY22.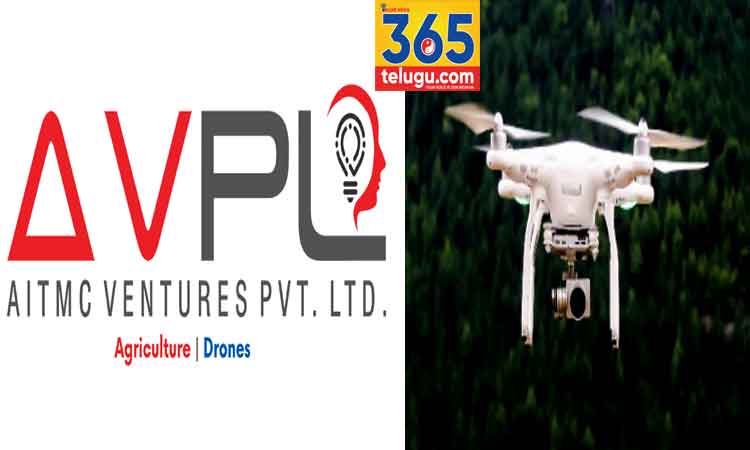 During Q1FY24, AVPL's consolidated revenues stood at Rs. 9.62 crore, and EBITDA was Rs. 3.66 crore. PAT for Q1FY24 stood at Rs. 2.34 crore. Its revenue growth was primarily driven by, in the past two years, an increase in the number of students trained by the company.
The pre-issue shareholding of the Promotor Group stands at 74.16% as of the date of filing the DRHP. AVPL has 113 employees. For more information, please visit: https://avplinternational.com/