365Telugu.com online news,New Delhi, October 8th, 2023: In a remarkable turn of events, India is set to host the 141st session of the International Olympic Committee (IOC) after a 40-year hiatus, with Mumbai being the chosen venue from October 15 to 17, 2023.
The resounding support for India's bid, securing 75 out of 76 votes, has ignited hopes of realizing Nita Ambani's long-cherished dream of bringing the Olympic Games to India.
When Nita Ambani initially pursued the opportunity to host the IOC session in Beijing, few anticipated the overwhelming endorsement India would receive. Now, as the IOC session returns to India, the question lingers: Will the Olympic Games soon follow suit..?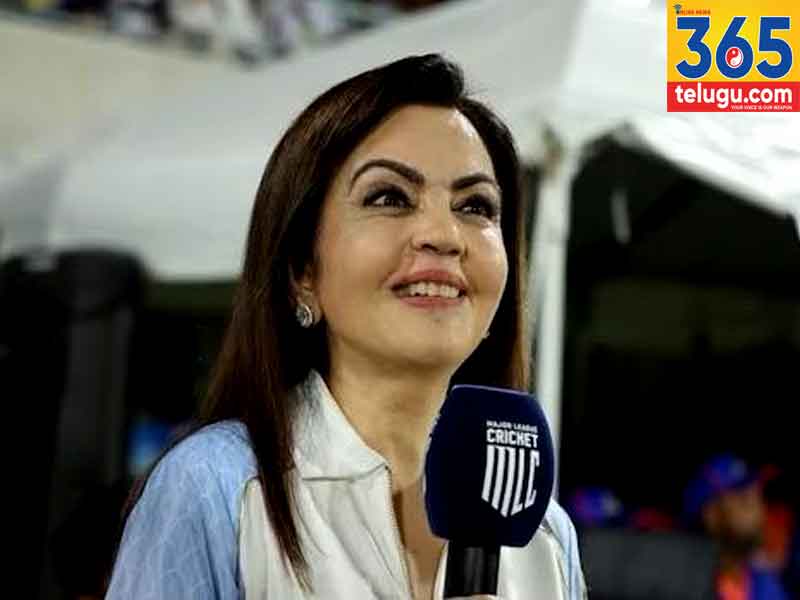 Expressing her optimism, Nita Ambani stated, "Sports has always symbolized hope and inspiration for millions worldwide. As one of the world's youngest nations, I eagerly await introducing India's youth to the magic of the Olympics.
Hosting the IOC session is a dream come true, and our aspiration is to host the Olympic Games in India in the near future."
But why is Nita Ambani's dream of bringing the Olympics to India of such significance, and why do IOC sessions hold such sway? The IOC session serves as the highest decision-making body for all matters related to the Olympic Games, including adopting, or revising the Olympic Charter, electing IOC members and officials, and selecting Olympic host cities.
Notably, the ongoing discussion about including cricket in the Olympics, potentially for the 2028 Los Angeles Games, may see its fate decided during the IOC session in Mumbai.
The hosting of the IOC session in India has drawn a prestigious roster of global sports figures to the country. Notable attendees include International Olympic Committee President Thomas Bach, FIFA President Gianni Infantino, International Association of Athletics Federations President Sebastian Coe, Prince Albert II of Monaco, and pole vault champion Yelena Isinbayeva.
The last time India hosted an IOC session was in 1983 when New Delhi welcomed the 86th edition. Since then, the dream of hosting not just the IOC session but also the Olympics remained unfulfilled.
A lack of representation within the IOC hindered India's aspirations until six years ago when Nita Ambani became the first Indian woman from the private sector to join the committee. Her persistent efforts have now borne fruit, securing India's role as the host for the 141st IOC session.
Beyond her IOC membership, Nita Ambani is transforming the landscape of Indian sports. Her initiatives have engaged more than 2.15 crore young athletes in various sports schemes.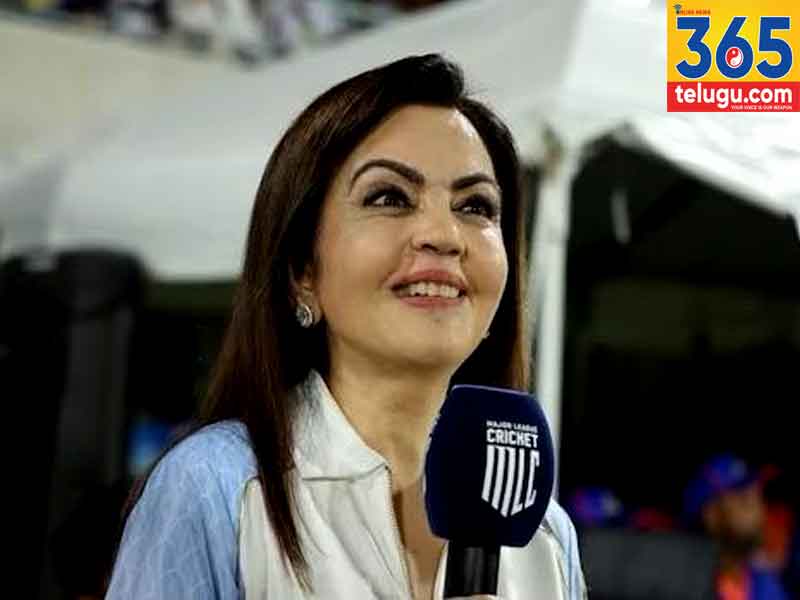 The positive impact of her groundbreaking work was evident in the Asian Games, where over 10 percent of medal-winning athletes had affiliations with the Reliance Foundation, underscoring her commitment to the future of Indian sports.