365Telugu.com online news,October 30,2023: Did you know that foreigners love India so much? The beauty and culture of this place attracts so much that thousands of foreign tourists visit India every year.
Many foreigners come here in search of spirituality. In India, you will find most expats in Agra, Delhi, Maharashtra, Goa or Haridwar, Rishikesh in Uttarakhand. But there are other places in India that foreigners like to visit more often. Let's know about those places.
Goa is a top destination for tourists from all over the world due to its beaches and nightlife. Goa is considered a budget destination for foreigners.
Most of the foreigners who come here are Russians. Besides Baga Beach, they also visit Anjuna Beach. The best thing is that foreigners get to live a life of complete luxury here. That too at very low prices. Hence Goa is more than heaven for them in terms of tour.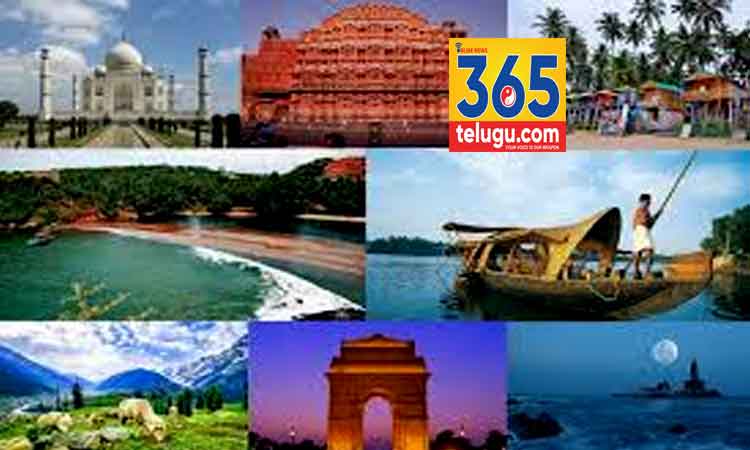 Rishikesh is a hill town in Uttarakhand. It is also known as yoga hotspot. Because there are many ashrams and religious places for yoga and meditation. Many foreigners can also be seen practicing yoga here.
Apart from this, foreign tourists of all ages come to Rishikesh to enjoy adventure sports like rafting, camping, trekking etc. Ayurvedic treatment is very popular in Rishikesh.
Every foreign tourist definitely visits Jaipur. Many tourists from America come here. However, there is no shortage of tourists from France and Britain. These people start their journey from Rajasthan. Many foreign tourists visit Jodhpur with their families or friends in the month of March.
Very popular among tourists. Why not? Above all, from the impressive culture, heritage, music, art to delicious food, it is unforgettable. This is the place to go for desert camping as well as camel riding. Here you can spend the whole night looking at the stars in the sky.
Apart from Himachal Pradesh, Spiti, Uttarakhand, Ladakh is the best place to visit in India for American tourists. It is a place in the Himalayas where tourists from abroad can enjoy the snow.
Can do long drives on roads. The number of foreign tourists is expected to increase here as now they are allowed to stay overnight in Henley village. Henley was previously off limits to foreign tourists.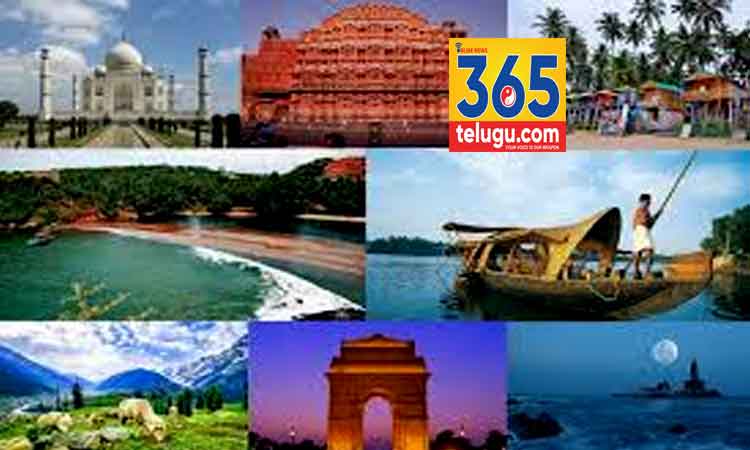 Kerala is a favorite tourist destination not only for Indians but also for foreign tourists. They call it the Venice of the East. Kerala is really a very beautiful state. Its culture, traditions, festivals, boat races, backwaters, Ayurvedic treatments and greenery attract tourists from all over the wo