365Telugu super news,Hyderabad,18th October, 2023: Dr. VVS Chandrasekharam, Chief Paediatric Surgeon and Paediatric Urologist of Ankura Hospital for Women and Children has made the country proud by representing India as an invited faculty member at the recently concluded 'World Congress of Hypospadias International Society (HIS)' in Turkey.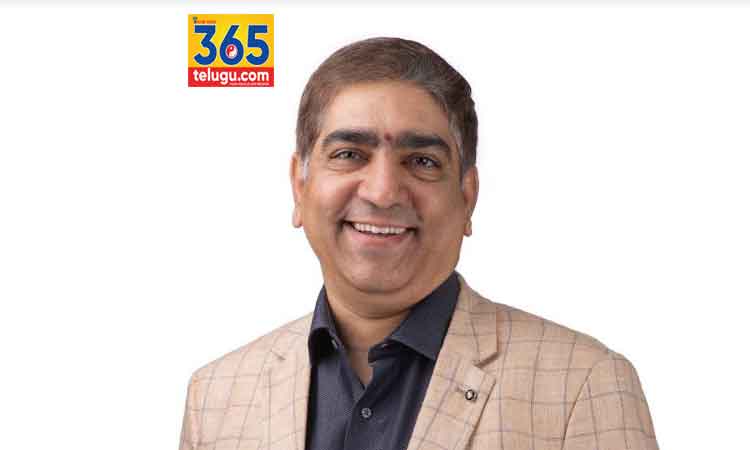 Dr. Chandrasekharam delivered a guest lecture on hypospadias, chaired scientific sessions, and participated in several discussions with experts on the subject from all across the globe on the nuances of hypospadias surgery. He and his team from Ankura Hospital also presented two research papers on hypospadias during the congress, which talked about the outcomes of the repair of severe hypospadias.
Dr. Chadrasekharam's efforts and contributions to hypospadias were appreciated by all at the meeting. He was unanimously proposed and elected as the Executive Committee member of HIS, which is an honour for our country. He had emerged as the preeminent expert in hypospadias from India on the international stage during the World Congress.
Speaking about the accomplishment, Dr. Krishna Prasad Rao Vunnam, Founder and Managing Director – Ankura Hospital for Women & Children, said, "We feel proud about the fact that Dr. VVS Chandrasekharam not only represented Ankura Hospital but the country as a whole.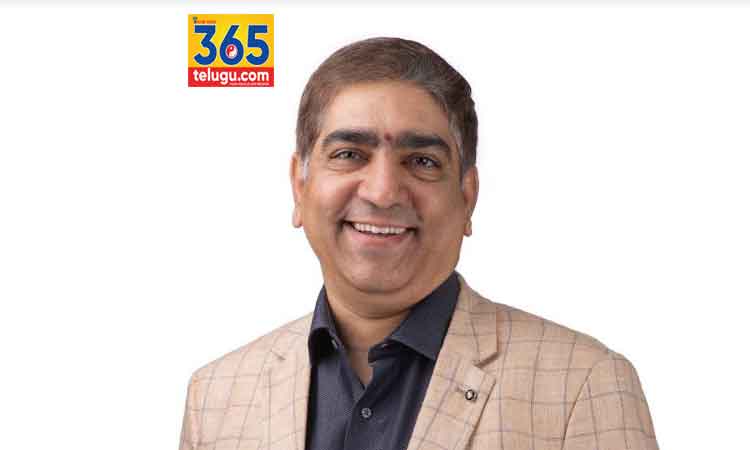 We feel elated that Dr. Chandrasekharam emerged as one of the pioneers in the treatment of hypospadias across the globe. We at Ankura Hospital applaud his election as an Executive Committee member of Hypospadias International Society (HIS)."