India's 1st dry feel, organic cotton padded nappy with gentle elastics for utmost comfort during diaper free time for little babies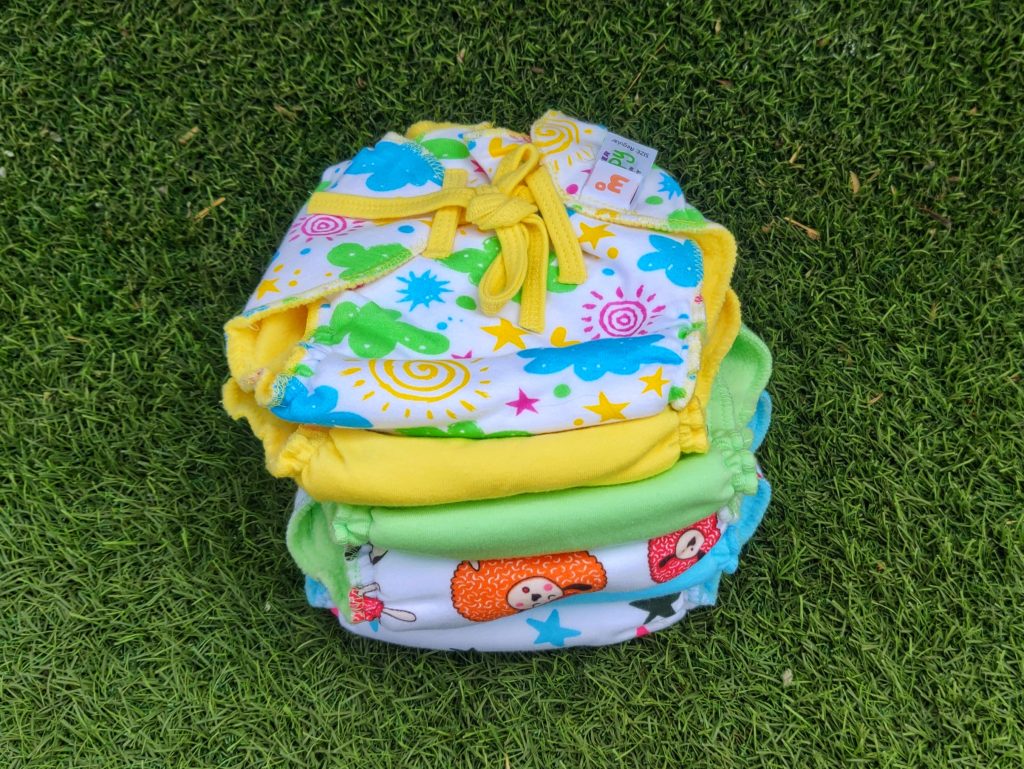 365telugu.com online news,March 16, Mumbai– Eco friendly baby products start-up Superbottoms, which is known for its reusable cloth diapers for babies, brings its latest product offering SuperNappy. Itis India's 1st nappy made out of organic cotton which is extremely soft for the sensitive skin of new born babies.  The launch of this product further strengthens Superbottoms effort of preserving the environment and cutting down plastic from a baby's life.
While there are a lot of products for diapering of babies, there are limited thoughtful products for 'Diaper Free Time' which is also a significant portion of any baby's routine. With SuperNappy, Superbottoms aims to make the 'Diaper Free Time' of babies also just as comfortable.
SuperNappy comes with 3 unique features – a SUPERDRYFEELlayer on the inside which ensures that the baby does not feel wetness when peed on even during diaper free time. Layers of organic cotton padding at the centre to provide absorbency to the nappy and unique gentle elastics at the seams to ensure no mess and heavy laundry to take care of.
Commenting on the launch, Pallavi Utagi, Superbottoms Founder & CEO said, "Most Indian parents give diaper free time to their babies during day time using traditional nappies. However, these nappies are messy and makes the baby feel wet causing discomfort to the baby. Made by a team of mothers at Superbottoms, SuperNappy is a thoughtfully made, first of its kind nappy for diaper free time which does not make the baby feel the wetness and with gentle elastics helps parents manage the diaper free time without mess hassle."
SuperNappy is available in a bunch of attractive prints and colours. It is made of Azo-free safe dyes, ensuring complete skin safety for delicate baby skin. The nappies are available in three different packs and prices.
Rs. 420- Pack of 3
Rs. 780 – Pack of 6
Rs. 1380- Pack of 12SuperNappy is available on Superbottoms.com, Amazon and leading baby-care stores in India.