365Telugu.com OnlineNews,December23,Hyderabad:  CHRISTMAS EVE CELEBRATATED IN A GRAND WAY IN TSRTC E.D. PURUSHOTHAM GREETS ALL CHRISTIAN EMPLOYEES OF TSRTC
Christmas celebrations were done in a grand way today among all the Christian employees and other employees at Bus Bhavan. Honourable Minister P.Ajay Kumar, Managing Director, TSRTC Sri Sunil Sharma conveyed their greetings who could not make it personally.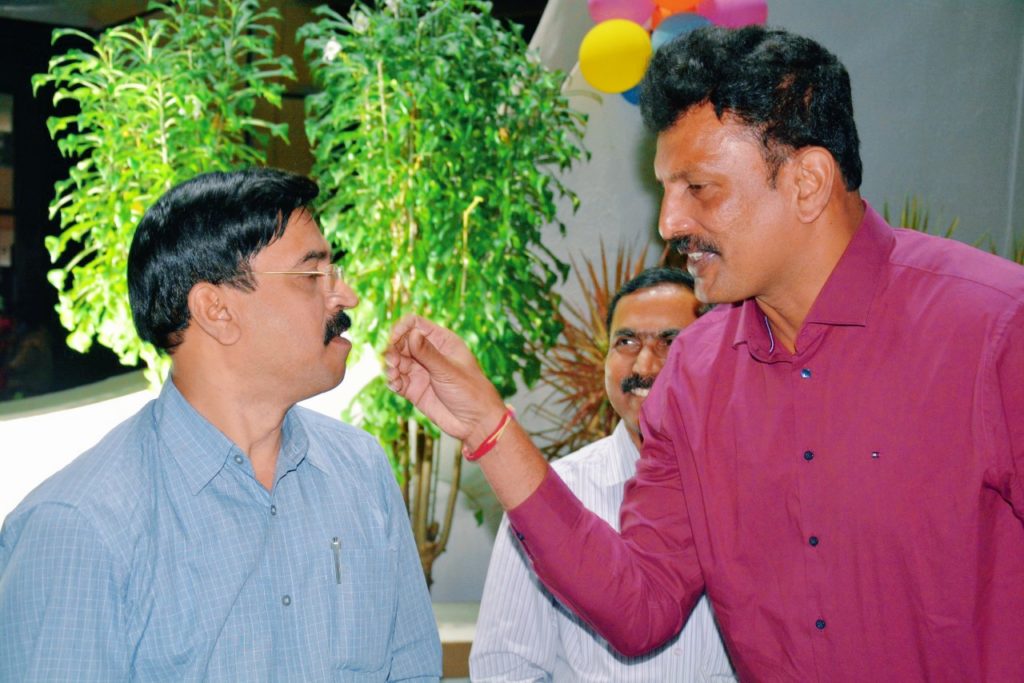 Addressing the employees Sri Purushotham Executive Director said that teachings of Jesus Christ showed path of peace and non-violence and it influenced every human being in the society. He cut the cake and showered greetings to all. There was bonhomie everywhere. He exhorted the employees to work hard and be happy always.
The guest speaker pastor Rev. David Zephaniah requested employees of all the religions to work collectively in one direction towards the progress of the corporation.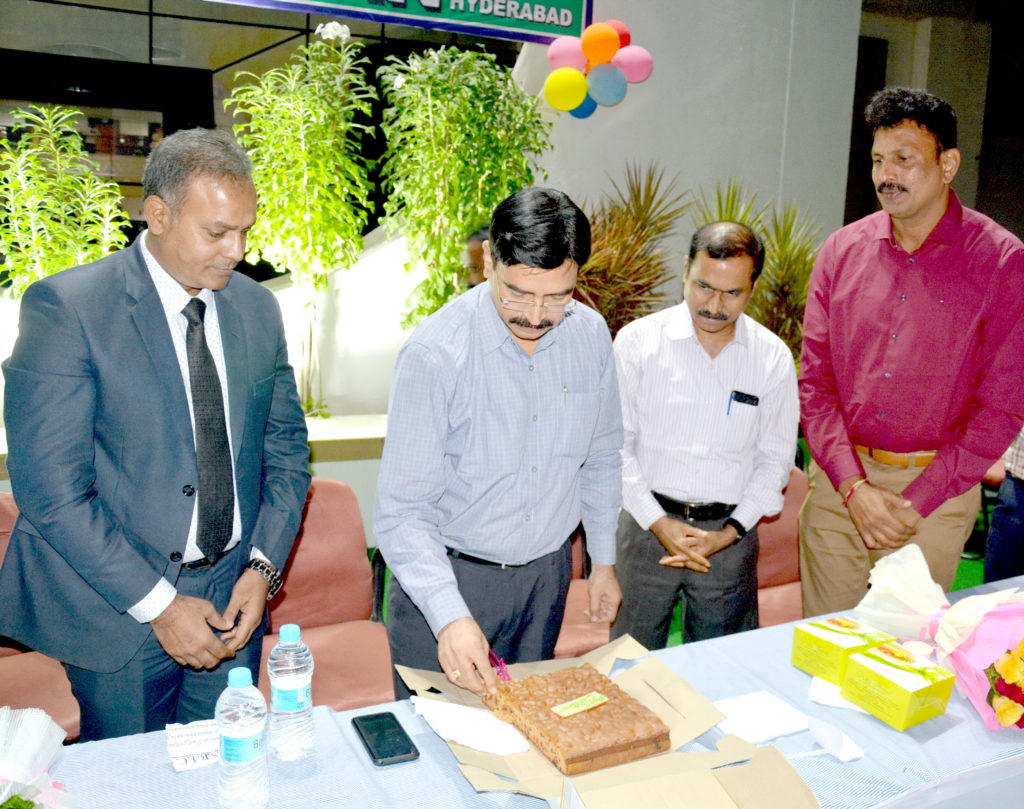 L.V.Kumar, Daniel and T.Abraham did the prayers and also welcomed the gathering. Bible reading was done by Emmanuel. PRD employees Kiran, Sudhakar organized the Christmas celebrations in a befitting way working behind the scenes like keeping Christmas tree, distributing candles, etc.
HODs Sri Munishekar, Sri Rajendra Prasad, Sri Vijay Kumar, Sri Raghunatha Rao and Sri Rammohan Rao, Senior Public Relations Manager Sri G.R.Kiran organized the function in a befitting manner, Senior Officers and employees attended this function and made this celebration a grand success.